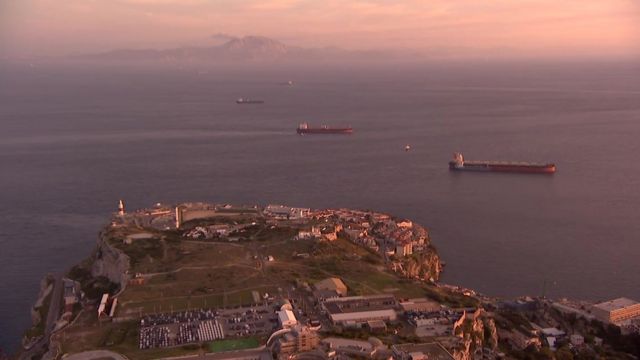 Video
EU referendum: The view from Gibraltar
Gibraltar is the only one of Britain's overseas territories which is part of the EU and its 32,000 residents have a say in the UK's referendum next week.
As Gavin Lee reports, Gibraltar's complex and at times troubled relationship with neighbouring Spain is a major factor in influencing how people there will vote.
Go to next video: EU referendum: How will London vote?