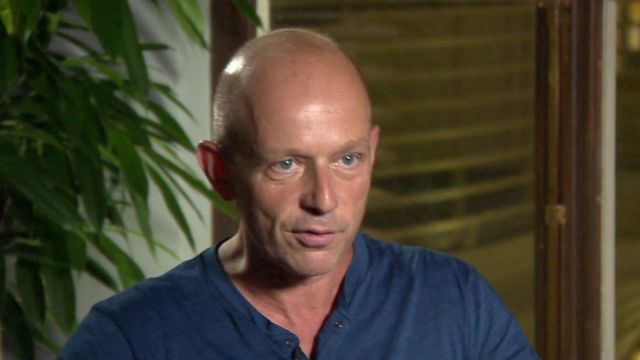 Video
Steve Hilton: 'We must leave EU to control immigration'
The PM's former director of strategy Steve Hilton has told the BBC that civil servants informed David Cameron in 2012 it was "impossible" to meet his flagship immigration pledge.
The target - to cut immigration to tens of thousands - featured in the Conservative Party's election manifesto last year.
Mr Hilton told the BBC that no British government could control immigration while a member of the European Union.
A Downing Street spokesman questioned why Mr Hilton - who is backing a Leave vote - had chosen to make his comments for the first time days before Thursday's referendum.
Go to next video: 'Pay bankers the same as civil servants'