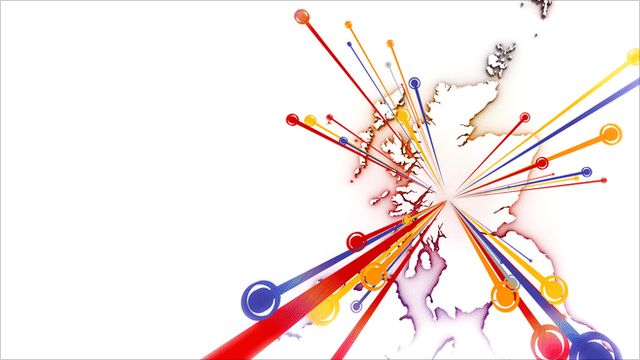 Video
Scottish election: The Leaders' Debate
Glenn Campbell will host BBC Scotland's leaders debate on Sunday 1 May at Perth Concert Hall.
The leaders of the main parties will take the stage in front of a 1,000-strong audience only days before Scotland goes to the polls.
You can watch the debate as it is broadcast here from 2225 BST to 2325 BST.