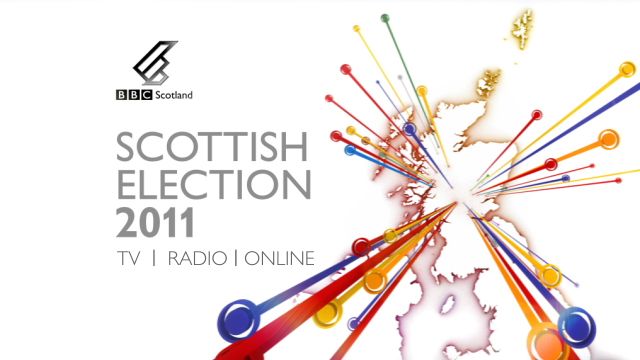 Video
Scottish election results: Live coverage
BBC Scotland is providing live coverage as the results of the 2011 Scottish Parliament election become known.
You can see our programmes here from 2225 to 2245 BST on Thursday, from 2300 to 2320 BST, and from 2345 through to 0915 BST on Friday.
They will be presented by Sally Magnusson and David Henderson through to 0600 BST, when Glenn Campbell and Jackie Bird will take over in the studio.
You can also follow our coverage on our special election index and listen to our live coverage on BBC Radio Scotland.