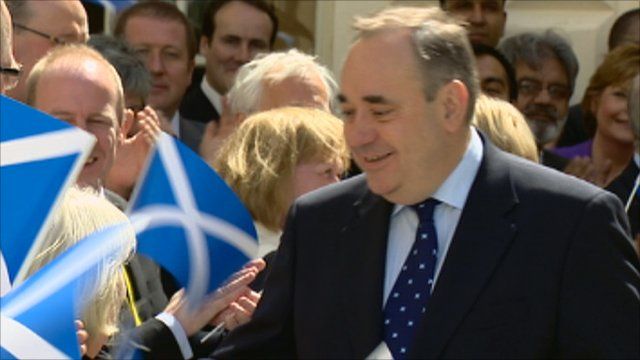 Video
Holyrood election vote explained
New research has revealed the full extent of the political upheaval after a majority SNP government was voted into power in the Holyrood election.
The Scottish Election Study, which is funded by the UK's Economic and Social Research Council, examined voter attitudes before and after polling day.
The findings have suggested that the conventional political wisdom is out-of-date as the SNP won more working class support than Labour with people voting Nationalist for reasons other than independence.