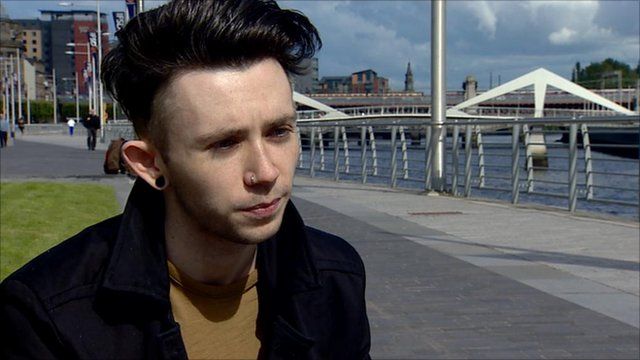 Video
Scots artist photographs Queen
As part of the Scottish Parliament's 10th anniversary celebrations, an official portrait of the Queen was commissioned to hang in the main entrance of the Holyrood building.
The picture was taken by Shaun Murawski, a young photographer selected from Scottish art schools, universities and colleges.
The Queen saw the picture for the first time during the official opening of the parliament.
What has the Royal commission meant for the photographer? Kathy Long caught up with him to find out.