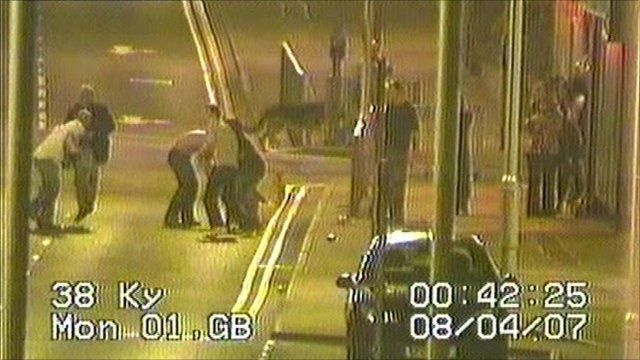 Video
Gangs initiative cuts violence
An initiative aimed at tackling gangs in Glasgow has been hailed as a success after leading to a reduction in violence.
The multi-agency scheme has seen violent offending fall by almost 50% among gang members who are co-operating with police.
The original funding for the multi-agency scheme is coming to an end, but Strathclyde Police will take over its day-to-day running.