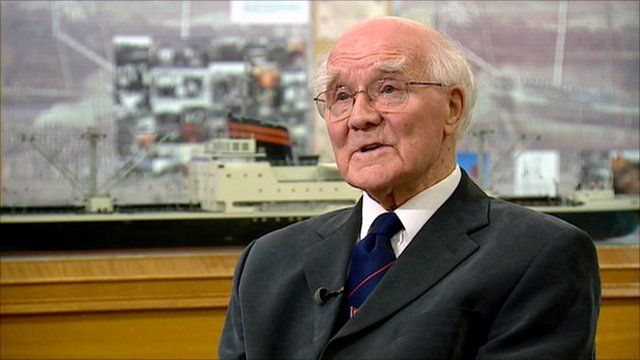 Video
Scott's shipyard anniversary celebrated
In its hey-day it was the biggest family-owned shipbuilding company in the world.
During three centuries of business, Scotts employed thousands of people in Greenock before closing its doors in the 1990s.
The 300th anniversary of the birth of the company is being celebrated by the people of the town.