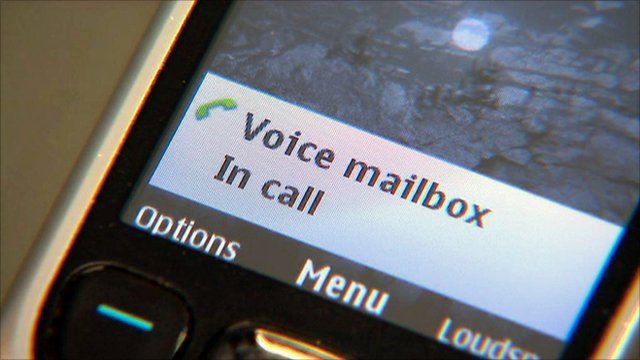 Video
Phone hacking implications for Tommy Sheridan case
Prosecutors have asked Strathclyde police to investigate witness statements from the Tommy Sheridan perjury trial after new allegations in the News of the World hacking scandal.
Three journalists associated with the paper gave evidence at the trial, including its former editor Andy Coulson.
Mr Sheridan's lawyer, Aamer Anwar, and a senior MP, Tom Watson, have presented a list of names to police of people they claim may have had their phones hacked.