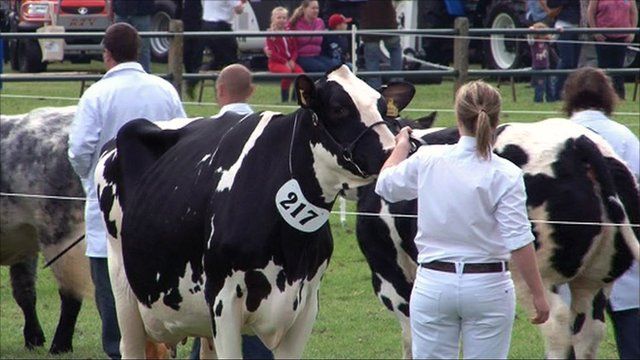 Video
Are agricultural shows relevant today?
A day out to an agricultural show has been part of rural life in Scotland for 200 years and are still popular.
They were a showcase for an area's progress but do they have any relevance in the 21st Century or are they just a habit from days gone by?
BBC Scotland visited Wigtown Agricultural Show on its 200th anniversary to find out.