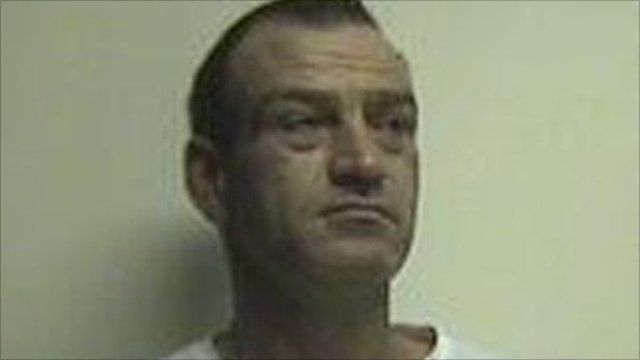 Video
Phone message left by murderer
A man who killed the new boyfriend of his ex-girlfriend at an Edinburgh flat had been leaving threatening phone messages.
Frank Moore had stalked the couple over a few weeks, subjecting them to intimidation and threats that culminated in an attack on the couple on 7 February.
One of his messages can be heard here.