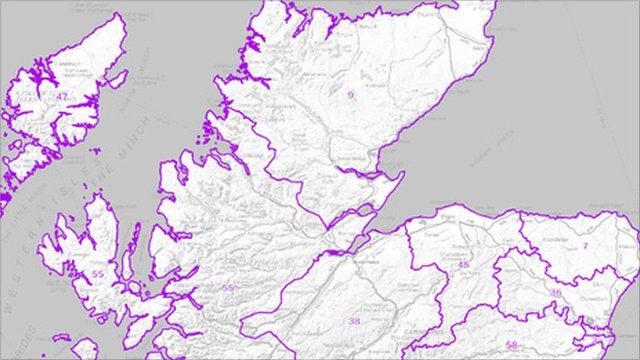 Video
John Curtis on the boundary battle over Highlands seats
Plans are in the pipeline to reduce the number of Scottish MPs at Westminster.
Here, politics professor John Curtis, of Strathclyde University, speculates on the future make-up of Highlands seats.
He said: "The big thing we are going to look at is what happens in the Highlands. It is possible that Charles Kennedy and Danny Alexander, both senior Lib Dems, may find themselves competing for the same seat."
The re-drawn constituencies have been announced for England, but Scotland's new political map will not be known until the middle of October.