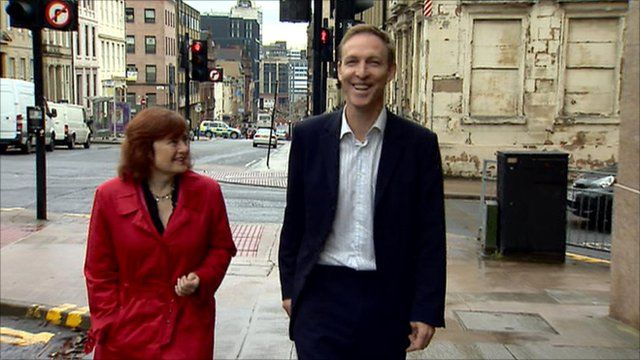 Video
Scottish Labour begins rebuilding process
Scotland's Labour Party is in the process of rebranding and rebuilding following its electoral defeat to the SNP in May's election.
Co-chairs of a review into the party, Jim Murphy MP and Sarah Boyack MSP, say they are "totally focused" on the future.
Mr Murphy added that it was important to bring the party "right up to date" and be ready to fight a referendum on independence when it comes.
Newsnight Scotland's David Allison reports.