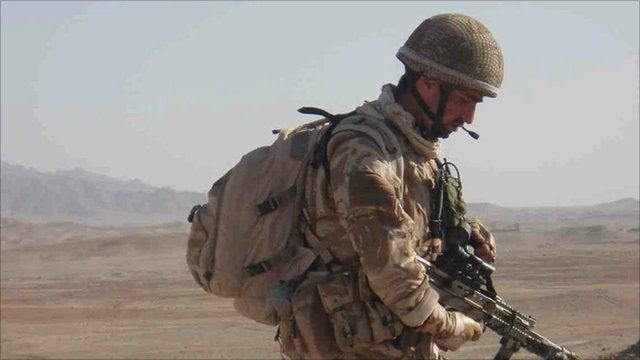 Video
Rebuilding lives after injury in Afghanistan
In the 10 years since 9/11 triggered the invasion of Afghanistan, 380 British service men and women have died there.
Of those, over half have been killed by improvised explosive devices or IED's. Many more have been critically injured.
For the past 12 months BBC Scotland has been given unique access to Scotland's only commando unit to examine this quiet legacy of the conflict.
Among the men are those rebuilding their lives following injury including Royal Marine Corporal Jay Hare who stepped on an IED.
BBC Scotland's Jackie Bird reports.
Watch BBC Scotland Investigates at 22:35 BST on BBC ONE Scotland.