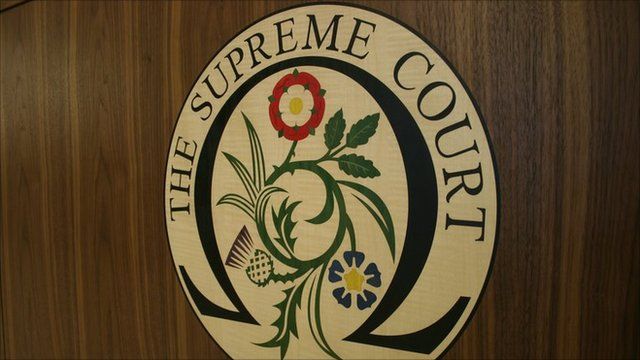 Video
Lord Wallace welcomes report into Supreme Court rulings
The Advocate General for Scotland, Lord Wallace of Tankerness, has welcomed a report which said the Supreme Court should continue to have a role in Scots law - but only when judges north of the border authorise it.
Legal experts completed their review by confirming the High Court of Justiciary should normally remain the final court of appeal in domestic criminal cases.
A series of controversial rulings on Scottish cases prompted the review, headed by Lord McCluskey.
Lord Wallace said: "We will debate this [the report] and we will do this in a measured and considered way which might be in some contrast to some of the reaction we got earlier in the summer."