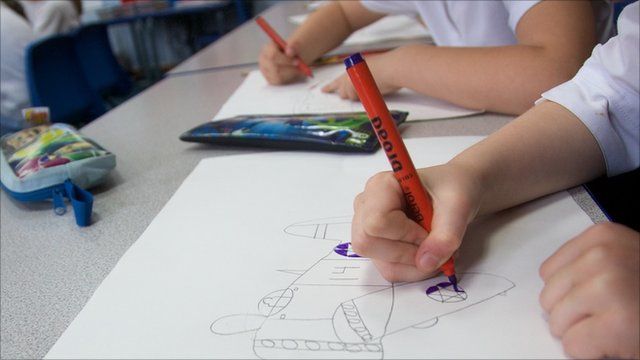 Video
Leader hopeful Ruth Davidson backs faith schools
Tory leader hopeful Ruth Davidson believes there is room within the Scottish education system to have more faith schools.
Miss Davidson said parents should have more choice in education, with faith schools standing alongside Gaelic language schools as part of that choice.
The 32-year-old told BBC Radio Scotland's Call Kaye programme: "I've never personally understood why councils are the de facto supplier of education and there's no choice.
"I mean, I would like to see the Church of Scotland, if it wants to set up faith-based schools, to be able to do so."