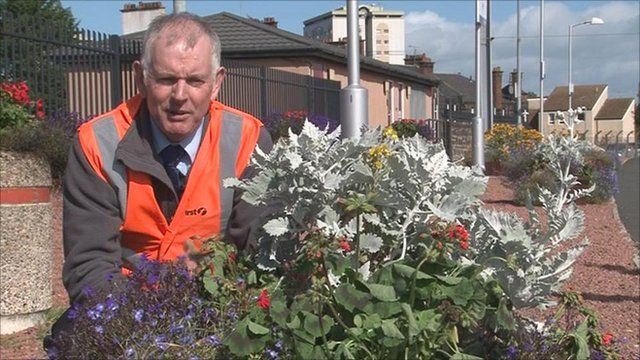 Video
Galloway gardener keeps platforms on track
They used to be as much a feature of our railway stations as the ticket office or signal box - station gardens often the pride and joy of staff who tended them.
But times have changed.
While ScotRail still pays for floral displays, it is community volunteers who now work through the company's "adopt-a-station" scheme.
BBC Scotland's Willie Johnston met one of the most dedicated of their number.