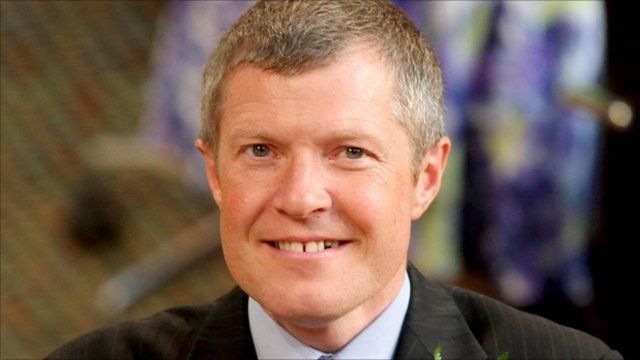 Video
Lib Dem Willie Rennie explains 'home rule' plan
Scottish Liberal Democrat Party leader Willie Rennie has revealed plans for a "home rule" commission which will look at how Scotland can have control over virtually all the money it spends.
The MSP said: He explained: "We now want to look towards developing a home rule parliament where roughly the money that we would spend in the parliament we would raise.
"That would give the Scottish Parliament control over its own destiny and it would allow it to shape the future of Scotland in a more independent minded manner without actually separating Scotland from the rest of the UK."