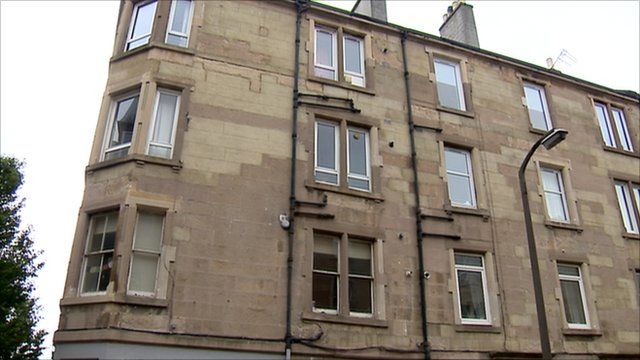 Video
Investigation into Edinburgh council repair bills
An investigation has uncovered evidence of possible fraud and serious wrongdoing in building repairs overseen by Edinburgh City Council.
Some homeowners have overpaid thousands of pounds for building repairs forced on them by the council.
BBC Scotland has revealed further details of a police investigation into allegations of institutional corruption among some council officials.