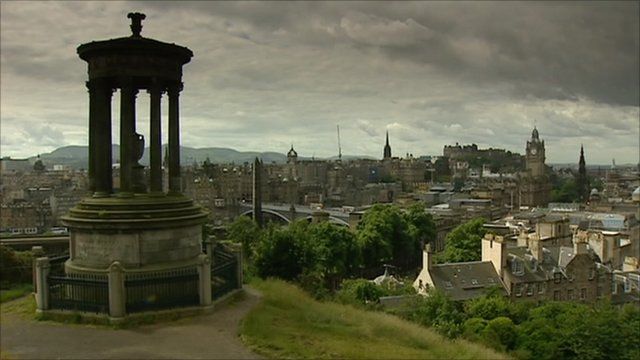 Video
Edinburgh council officials face corruption claims
BBC Scotland has uncovered evidence of possible fraud and serious wrongdoing in building works overseen by Edinburgh City Council.
There are calls for a review of recent work carried out under the statutory notice system, which allows the council to order repairs to private homes.
The BBC heard claims of bribes being offered by contractors, overcharging, unnecessary and poor quality work.
The council said it would not comment until a police inquiry had ended.
James Cook reports.