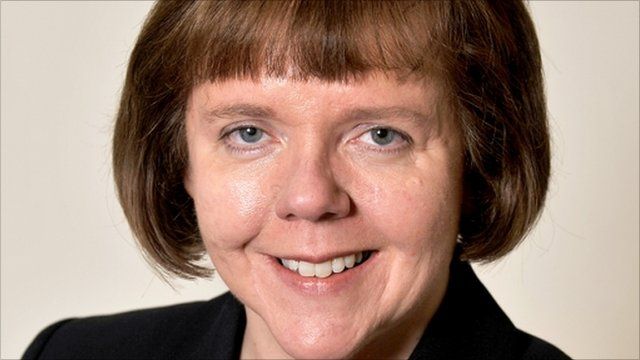 Video
Labour MP Ann McKechin dodges pro-union campaign question
Shadow Scottish Secretary Ann McKechin would not be drawn on whether she would stand on the same platform as the prime minister during a campaign against independence.
In an interview on BBC Radio Scotland's Good Morning Scotland programme, the Labour politician said she was not into "hypothetical questions" but she believed any future campaign needed to come from Scotland and have "Scottish voices".
The Scottish National Party government has promised a referendum later on in its five-year parliamentary term.
The pro-union parties include Labour, the Liberal Democrats and the Tories.