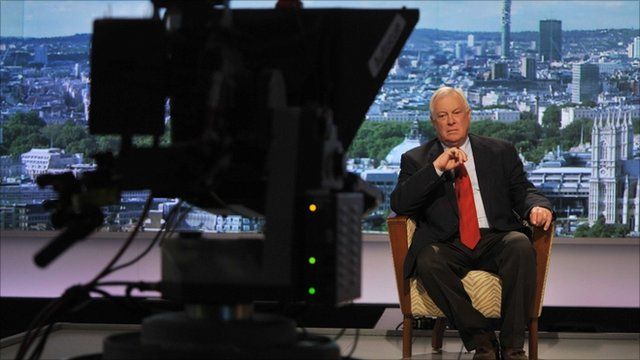 Video
BBC chairman Lord Patten admits more cuts to come
As the BBC Trust meet at BBC Scotland's headquarters in Glasgow, its chairman Lord Patten speaks out about future savings.
The corporation is having its budget slashed by a fifth over the next four years, partly as a result of the licence fee being frozen.
He said the bulk of the savings needed to be found from efficiencies but he admitted that it would have to withdraw from "some of the things we do" and "concentrate on what we do best".