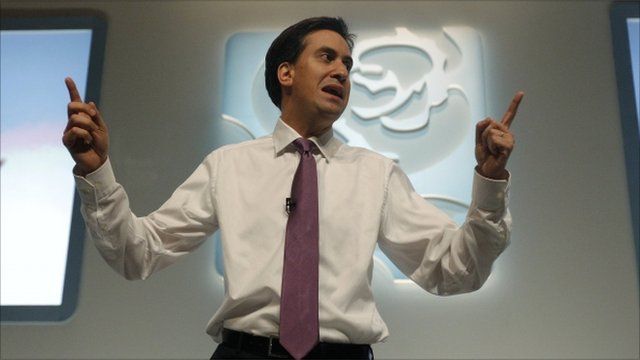 Video
Labour leader Ed Miliband puts case for UK-togetherness
The Labour leader Ed Miliband has told BBC Scotland that devolution has made the union stronger.
He said that in the event of a referendum campaign he would make a positive case for the union based on the common bonds he said Scotland shared with the other parts of the United Kingdom.
Here, Mr Miliband is interviewed by presenter Gary Robertson for BBC Scotland's Good Morning Scotland programme.