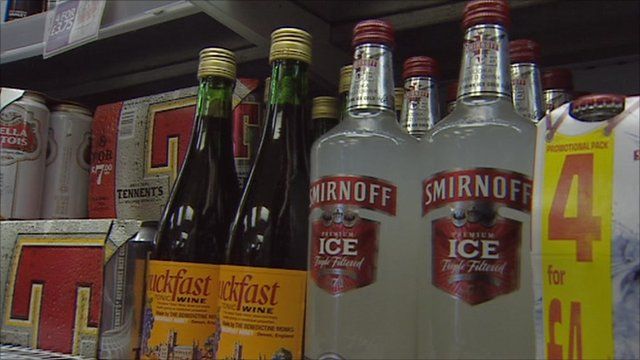 Video
Scottish bulk alcohol sales ban faces online loophole
In Scotland a law comes into force banning shops and supermarkets from offering cheaper deals on alcohol to customers who buy in bulk.
But some big stores have said they will continue to offer discounts online because orders can be dispatched from England, while other shops may instead sell single bottles at discounted prices.
Lorna Gordon reports.