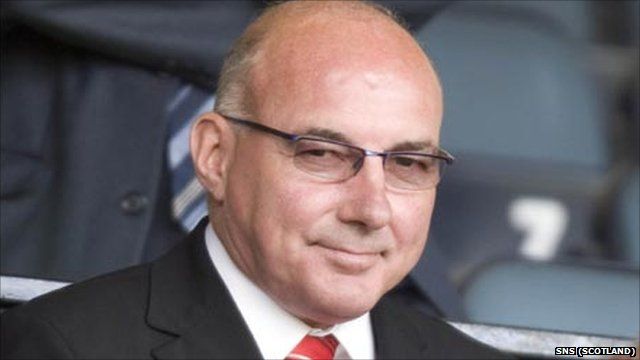 Video
Aberdeen study tackles osteoarthritis with stem cells
Scientists at the University of Aberdeen are trying to find ways stem cells in the body can be used to help repair or even stop the spread of osteoarthritis.
Former Aberdeen and Scotland football captain Willie Miller - who suffers from the condition - is backing the study.
An estimated 8 million people in the UK suffer from the bone disease.