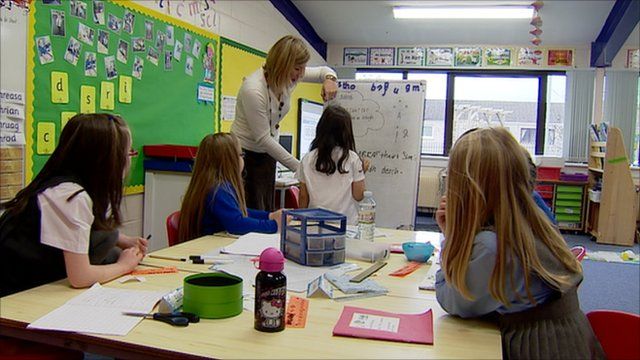 Video
New plan to increase child Gaelic speakers
A new plan to revive Gaelic has been proposed with the aim of doubling the number of children learning the language in the next five years.
Over the past decade millions of pounds has been spent promoting Gaelic.
Can money, time and effort really save endangered languages?
BBC Scotland has been to a primary school in North Lanarkshire to find out.