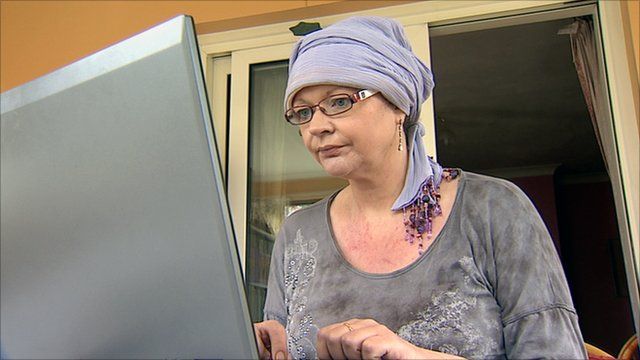 Video
Chernobyl woman's cancer quest
Catriona Munro has been diagnosed with breast cancer which doctors have said is incurable.
Now resident in the Highlands, she studied in Minsk when the Chernobyl nuclear plant exploded 25 years ago.
She does not know if radiation from the explosion caused her cancer.
Ms Munro told BBC Scotland's David Miller she hopes to trace fellow students to discover if they have also become ill.