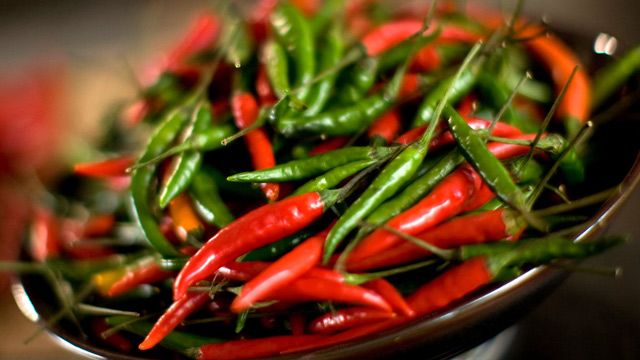 Video
I could barely move, says student hospitalised by curry
An American exchange student was taken to hospital after entering a curry-eating contest in an Indian restaurant in Edinburgh.
Speaking to BBC Radio 2 about her ordeal, student Curie Kim, said: "I couldn't move my fingers, I could barely keep my eyes open."
Ms Kim finished the competition as runner-up, but needed to be driven to hospital by paramedics. She told presenter Jeremy Vine: "I think I learned some good lessons."
Listen to the interview in full on the BBC Radio 2 website.
The Jeremy Vine show is broadcast every weekday on BBC Radio 2 from 12:00.