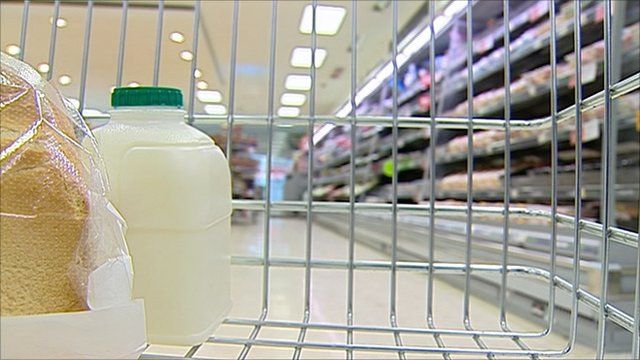 Video
Families forced to ration food
A study by Oxfam Scotland has found the poorest people in Scotland are rationing food to deal with food shortages.
The research found 25% of Scots on low incomes have struggled to pay for their weekly shop.
Food prices increased by another 5% in the past year and Oxfam has said food bills have almost doubled since 2008.