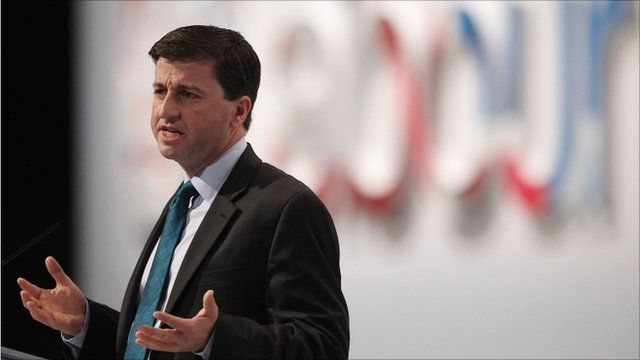 Video
MP on way forward for Scottish Labour
Shadow Foreign Secretary Douglas Alexander is due to set out the way forward for Scottish Labour.
The Labour MP for Paisley and Renfrewshire South has been involved in the party's strategy for numerous UK and Scottish elections.
Mr Alexander will use a speech in Stirling to say the party needs to transform its appeal to voters.