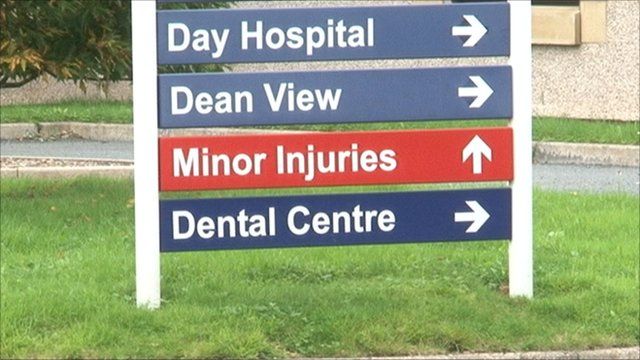 Video
Boy racer link to laughing gas theft
Car enthusiasts could be behind a spate of thefts and attempted thefts of nitrous oxide, police have confirmed.
Also known as laughing gas, the substance is a vital element of many medical procedures and operations.
The gas can also be used to increase the power output of car engines.
Police said they were considering all possibilities including links to boy racers and illicit drug use. Gavin Walker reports.