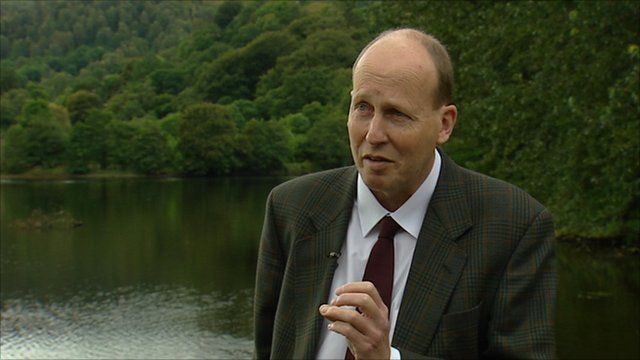 Video
Fish farm and lice link tricky, says Marine Scotland
A government scientist at Marine Scotland has said it is 'tricky' proving a link between the impact of sea lice in fish farms and wild fish.
John Armstrong spoke to BBC Scotland's Ken Macdonald about the impact of farmed fish infected with sea lice on wild fish.
Anglers and land owners have claimed farmed fish are responsible for declining numbers of wild salmon and sea trout.
BBC Scotland Investigates: Scotland's Fishy Secrets will be broadcast on BBC One Scotland at 22:35 on Tuesday 18 October, and then on the programme website.