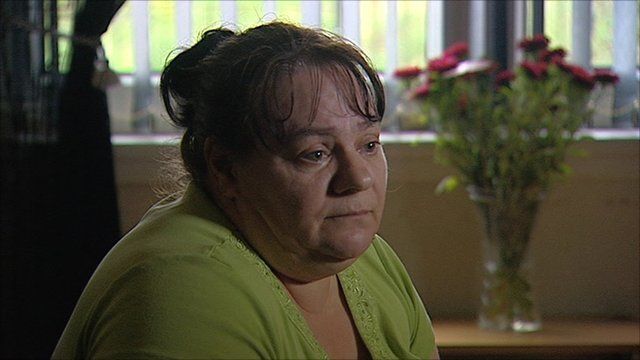 Video
'Criminality' claims over Rangers owner Craig Whyte
Rangers owner Craig Whyte has denied claims of alleged criminality in past business dealings.
Patricia Palmer, from Glasgow, was an employee of Whyte's company Vital Security in the late 1990s.
Ms Palmer claims she is still owed about £3,000 by Mr Whyte after an employment tribunal found in her favour.
BBC Scotland Investigates - Rangers: The Inside Story was broadcast on BBC1 Scotland on Thursday 20 October at 19:00, and for a week on the iPlayer