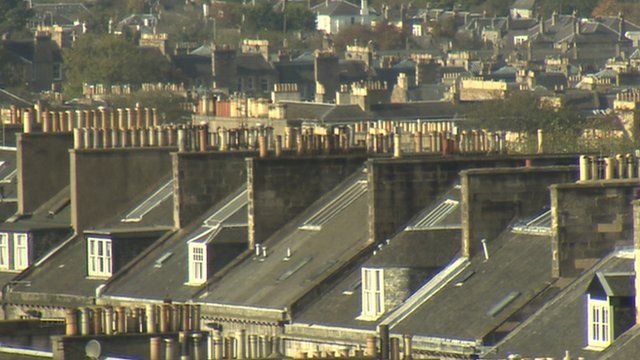 Video
Edinburgh council reports on housing repair scandal
Edinburgh City Council has published a report into how it handles housing repairs.
The scandal led to 18 members of staff being suspended amid allegations of systematic fraud.
Home owners have complained about poor workmanship and unnecessary work being carried out under the statutory notice scheme by council contractors.
Many residents saw their repair bills rocket.