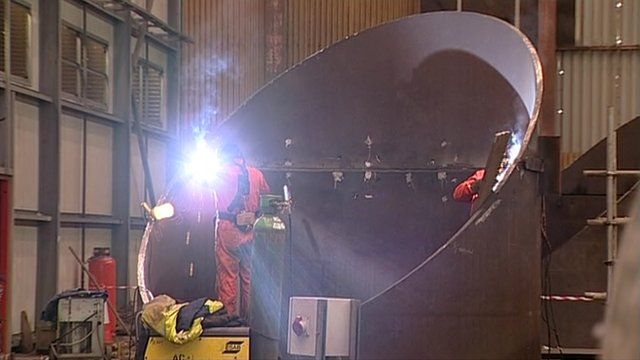 Video
Cash boost for Scotland's renewable energy investment
Chancellor George Osborne is to release £100m from a disputed fuel fund to allow the Scottish government to invest in marine renewable energy.
The cash has been the subject of bitter wrangling between Holyrood and Westminster.
Both sides have said the move will help Scotland become a powerhouse in the development of wave, tidal and offshore wind power.