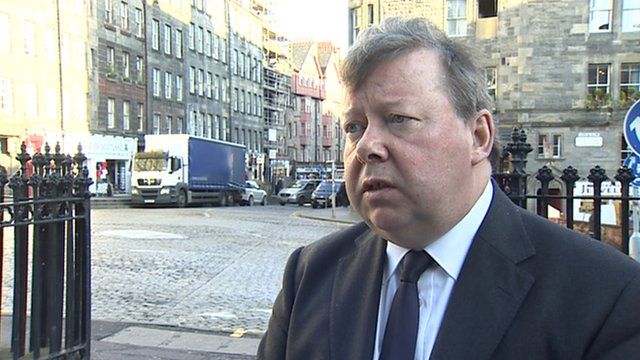 Video
Judge reviews Scots criminal law
A High Court judge has said the requirement for evidence to be corroborated in Scottish criminal cases is "archaic" and should be "entirely abolished".
Lord Carloway's review of criminal procedure in Scots law has recommended 76 changes that he believes will "modernise, clarify and simplify" the existing system and ensure it complies with human rights law.
The review was set up after a UK Supreme Court judgement stopped police questioning suspects who had not been offered access to a lawyer.