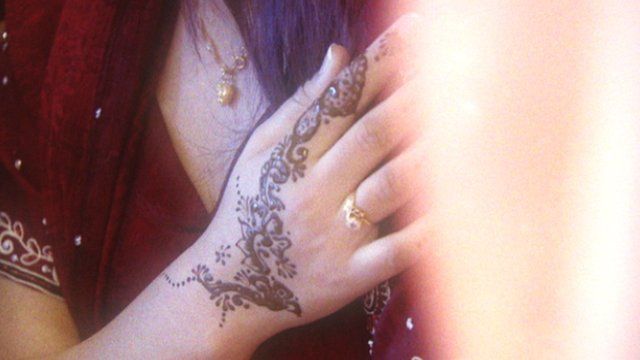 Video
'I'd rather be dead than be forced to marry someone'
It is almost impossible to get a truly accurate picture of how widespread forced marriages are in Scotland, with those involved often too scared to come forward.
A new law aimed at tackling the issue is set to come into force, with the threat of a two year prison sentence or heavy fine for anyone breaching new protection orders.
BBC Scotland's Julie Peacock has been speaking to one woman who managed to escape being made to marry against her will.
'Sadia', whose identity has been disguised, has said she still fears for her safety.