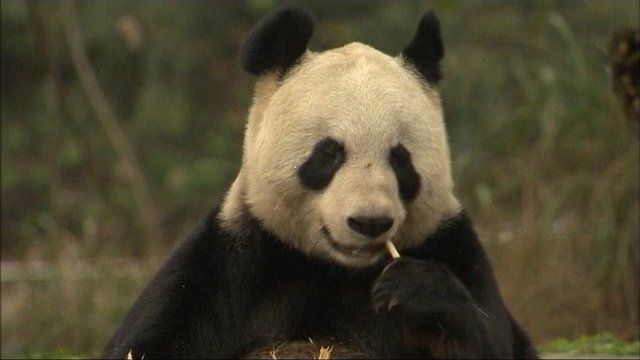 Video
Pandas preparing to leave China
Pandas Tian Tian and Yang Guang are preparing for the journey from China to their new home in Edinburgh Zoo.
Edinburgh Zoo is undergoing a transformation in anticipation of the new arrivals.
The pandas will be flown 5,000 miles in a specially liveried cargo plane.
The animals will be under the custodianship of the Royal Zoological Society of Scotland at Edinburgh Zoo.
Footage copyright of Reuters