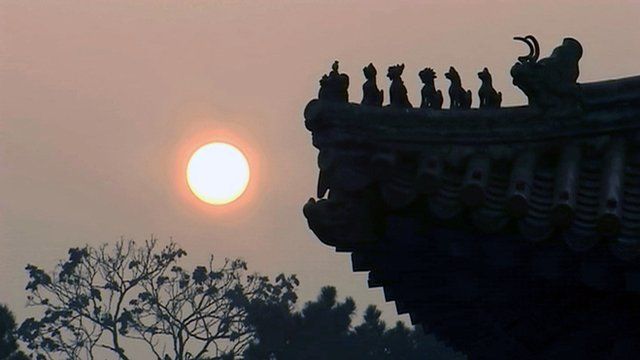 Video
Chinese tombs mapped by Scots
The first minister has thanked China for lending two pandas who will be housed in Edinburgh Zoo for the next 10 years.
Alex Salmond passed on his appreciation to China's vice-premier Lee Co-chan when they met for talks in Beijing.
The Scottish government has also signed cultural agreements, one of which allows specialists from Historic Scotland and Glasgow School of Art to digitally map one of China's ancient monuments.
The Eastern Qing Tombs are a UNESCO World Heritage Site and the resting place of China's last ruling dynasty, its emperors and more than 100 of their concubines.