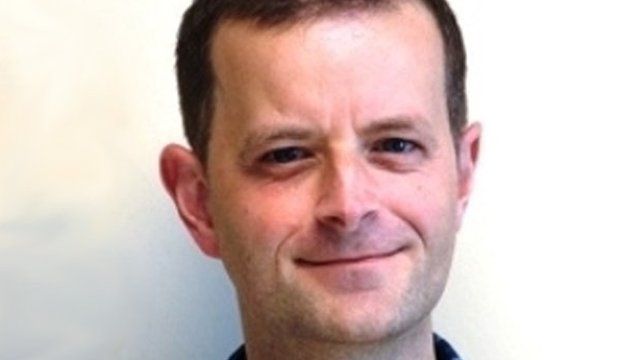 Video
Tribute paid to murdered BBC journalist, Phillip Cottrell
Tribute is paid by the chief executive of Radio New Zealand to the former BBC Scotland journalist who was murdered in New Zealand.
Phillip Cottrell was working for Radio New Zealand in Wellington when he was attacked as he walked home from work in the early hours on Saturday. The 43-year-old underwent surgery but did not recover from his injuries.
Peter Cavanagh spoke to BBC Radio's Good Morning Scotland programme.