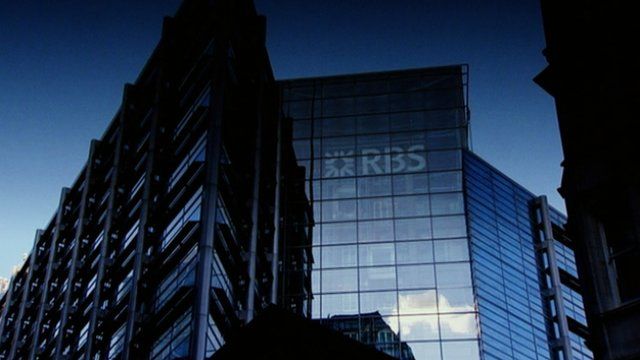 Video
FSA rapped over RBS near collapse
The Financial Services Authority has been severely criticised in its own report into the near collapse of Royal Bank of Scotland.
New powers to penalise bankers for failure have been recommended.
Lord Turner, the chairman of the FSA, admitted the regulator had made mistakes but at the time confidence in the banking system was at a high.