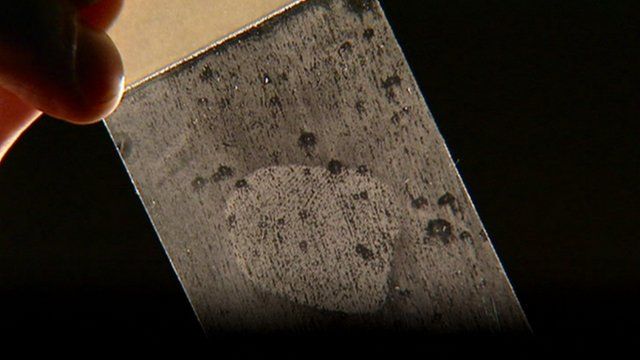 Video
Shirley McKie fingerprint case was 'human error'
A public inquiry into the Shirley McKie fingerprint scandal has found she was a victim of "human error" and there was "nothing sinister" at work in her case.
The former police officer was accused of perjury after a fingerprint found at an Ayrshire murder scene in 1997 was wrongly identified as hers.
She was later cleared and awarded £750,000 in compensation over the bungle.
The inquiry into her case, led by Sir Anthony Campbell, has also recommended a number of improvements to fingerprint identification procedure.