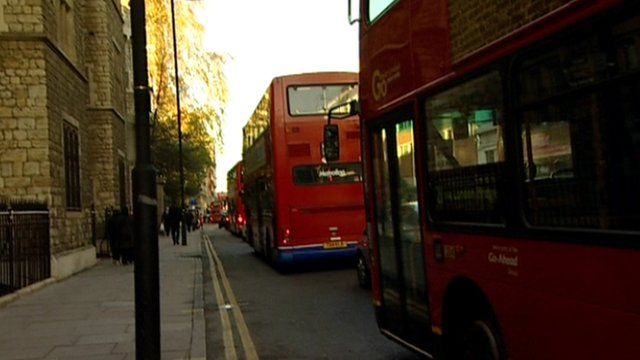 Video
Scotscare charity marks 400 years in London
A charity has marked 400 years of helping Scottish people in need in London.
The Royal Scottish Corporation was founded in 1611 when King James VI travelled to London to assume the English throne as James I.
The charity Scotscare was established in 2005.
Scotscare has provided accommodation, grants for school uniform and has paid for training to help people get back into work.