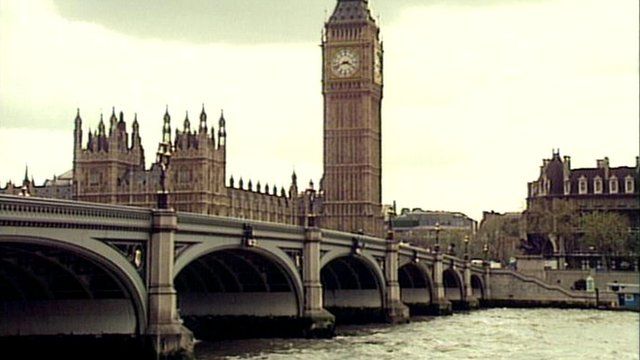 Video
Scottish MP numbers set to fall
Plans for a big shake-up of the House of Commons which will see a cut in the number of Scottish MPs is to move forward.
The Scottish Boundary Commission has set-up a consultation into the proposals.
Under the plans there will be 52 constituencies.
Scotland will lose seven MPs with some of the biggest political names having to fight for their seats.