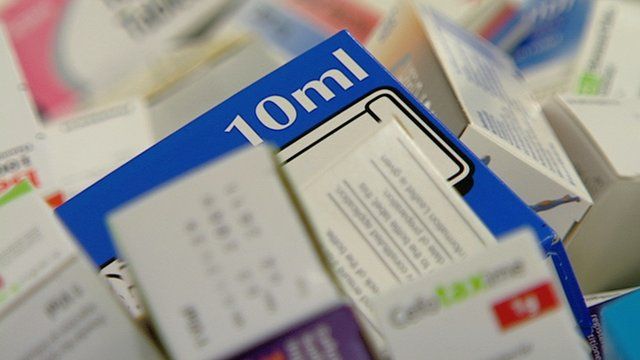 Video
Cancer charity is against a drugs fund in Scotland
A cancer charity has said the Scottish government should not cave into public pressure and set up a special fund for cancer drugs.
Myeloma UK is a charity for people with blood cancer and has said it would send out the wrong message to pharmaceutical companies who are charging high prices for new drugs.
The statement follows months of pressure on ministers to follow England's lead and set up a multi-million pound fund.