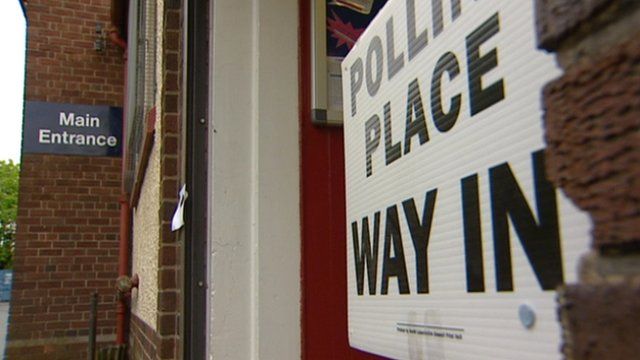 Video
Row over Scottish independence poll
The Westminster cabinet has had talks on how and when a referendum on Scottish independence could be held.
The UK government will unveil plans which could propose a single yes-no question be put to people in Scotland within the next 18 months.
The SNP government has accused David Cameron of trying to interfere in Scottish democracy.