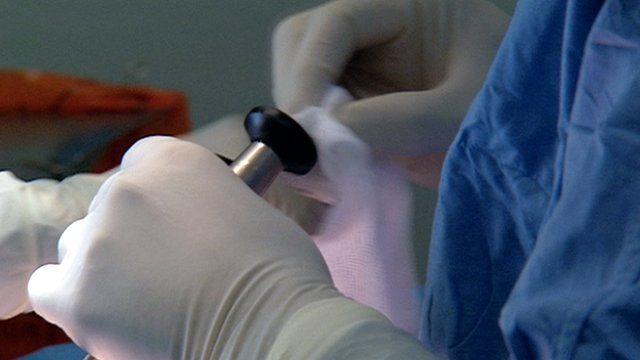 Video
Call to improve public service data
The Freedom of Information Act has meant the public is able to find out how public bodies spending our tax money have performed.
The number of patients who died under the care of individual surgeons has been published as has information about what expenses MSPs claimed for serving us.
But new bodies such as Glasgow Housing Association, one of Europe's largest social landlords, are exempt.
Scotland's outgoing Information Commissioner, Kevin Dunion, has said the legislation must be extended to ensure greater transparency.