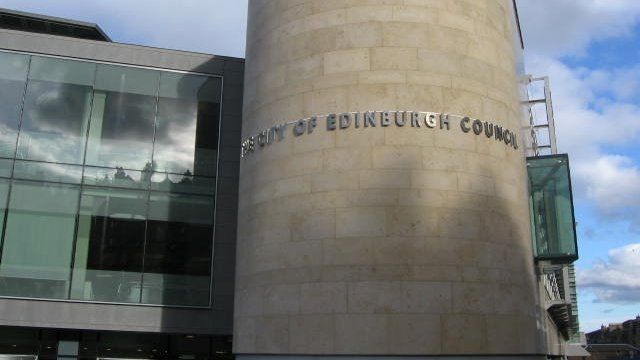 Video
Edinburgh City Council workers win equality payout
About 400 women have won a multi-million pound legal battle with Edinburgh City Council.
They first claimed in 2005 that they were not being given equal pay to their male counterparts.
The council finally admitted it was in the wrong and has agreed an out-of-court settlement which should see each of the women receiving a large payment.
Solicitor Carol Fox represented the women involved in the case and spoke to BBC Good Morning Scotland.