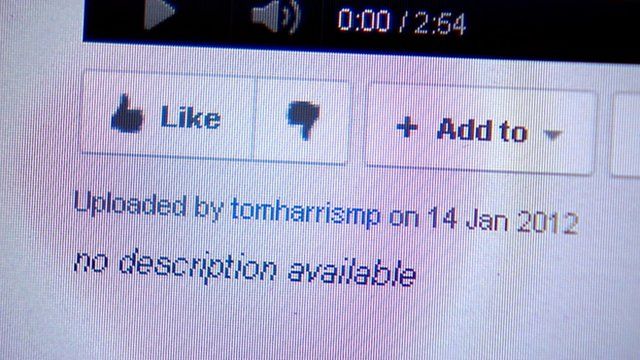 Video
Salmond Hitler spoof MP apologises
A Labour MP has been forced to step down from his role as an internet adviser for the party after he posted a spoof video which portrayed First Minister Alex Salmond as Hitler.
Tom Harris used a clip from the film, Downfall, which depicts the last days of the Third Reich, to lampoon Mr Salmond.
The SNP have described his actions as "silly, negative nonsense".
Mr Harris stood as a candidate in the Scottish Labour leadership election in 2011 and had been appointed to his post by new leader Johann Lamont MSP.