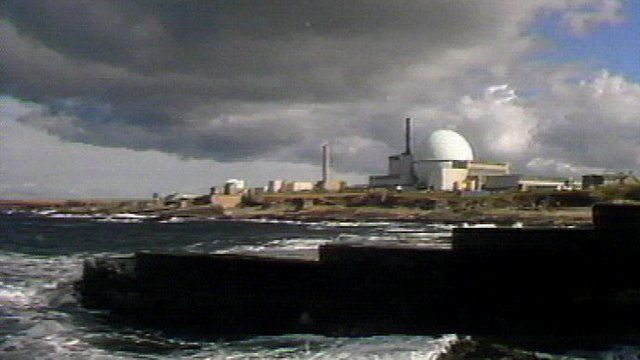 Video
Concern over nuclear rail plan
Councillors in the Highlands have been hearing about plans to transport up to 90 shipments of nuclear waste by rail from Caithness to Cumbria.
The Nuclear Decommissioning Authority has insisted it is the best way of dealing with material from the Dounreay plant which can be reprocessed at Sellafield.
Protestors have said it is too dangerous.
They warned that transferring the spent fuel by rail created an unnecessary risk, the results of which could be catastrophic.